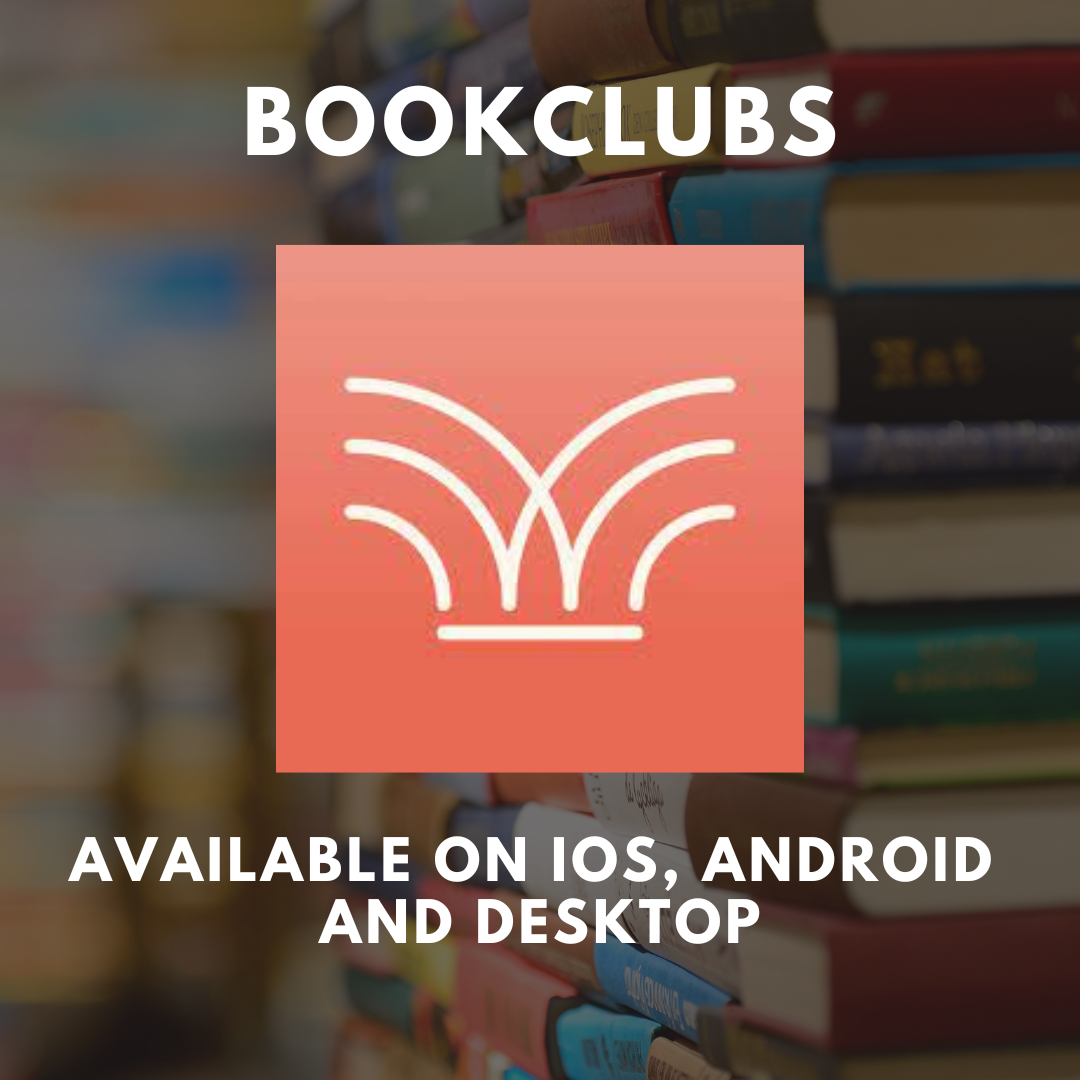 Bookclubs in the App Store
This part of our Bookclub has over 5000 members! This is open to the general public. This is where our conversations and planning take place. You can find this app in the App Store on Android and Apple devices. Search: Literally Black Book Club.
Join the Club
We are also on Patreon!
Our Patreon is where we share EXCLUSIVE things like Meetup Info, ARCS and author talk. We also do buddy reads and just vibe out. This is the space for you if you're looking for a smaller group of readers to connect with and share your thoughts.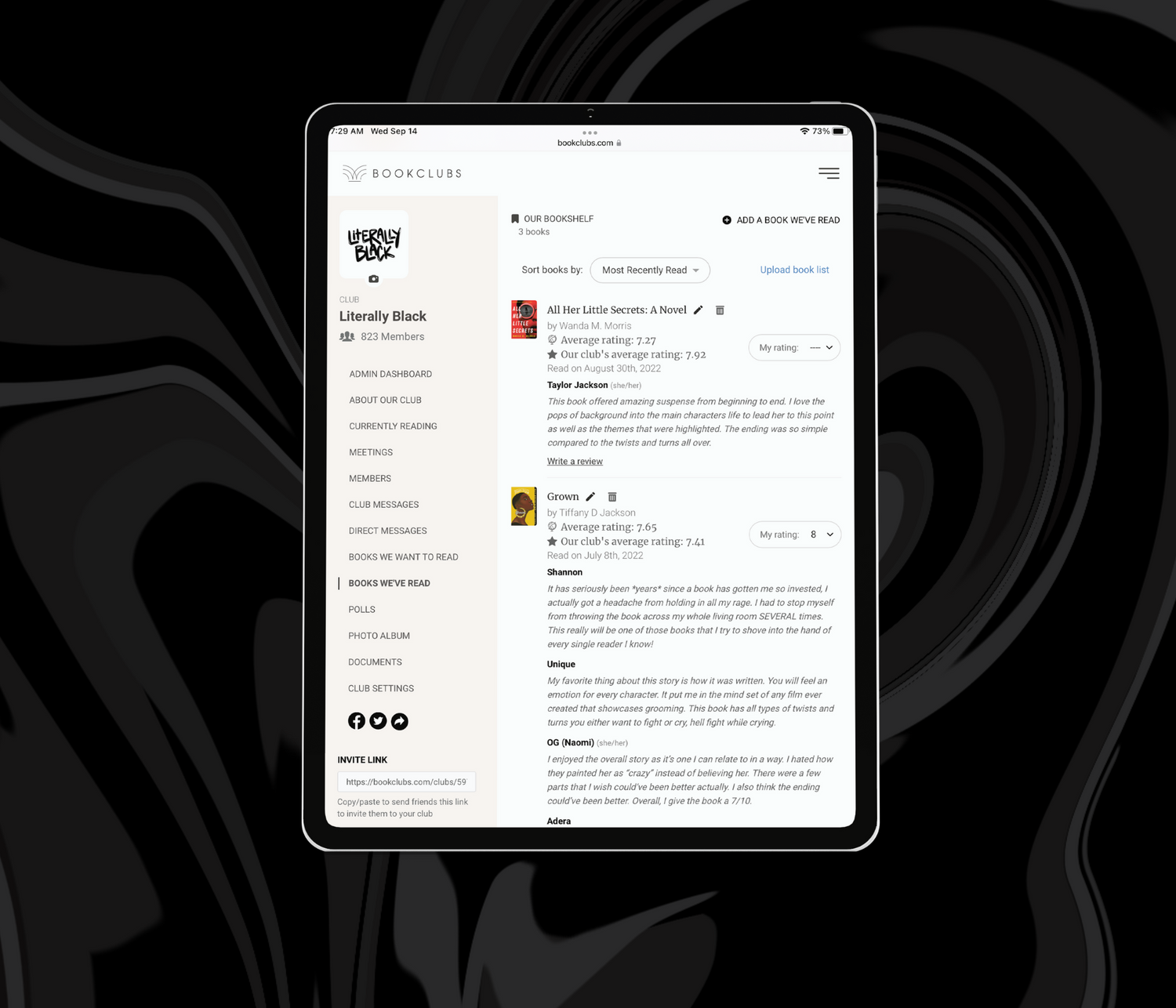 Check out our Bookshelf
Browse reviews from some of our members on the books we have read or want to read. You can even add book recommendations to the list for consideration!
Join The Club